Hey guys!
I'm creating a new game! It will be released before Christmas.
It's a Christmas game where you go around inviting lonely elderly people and bring them to a tea party. En route you can collect tea, christmas pudding, family pictures and letters.
The problem is, I don't have a name for the game!
I definitely want the name to be Christmas relevant and at the same time, be relevant to the game.
Best name wins!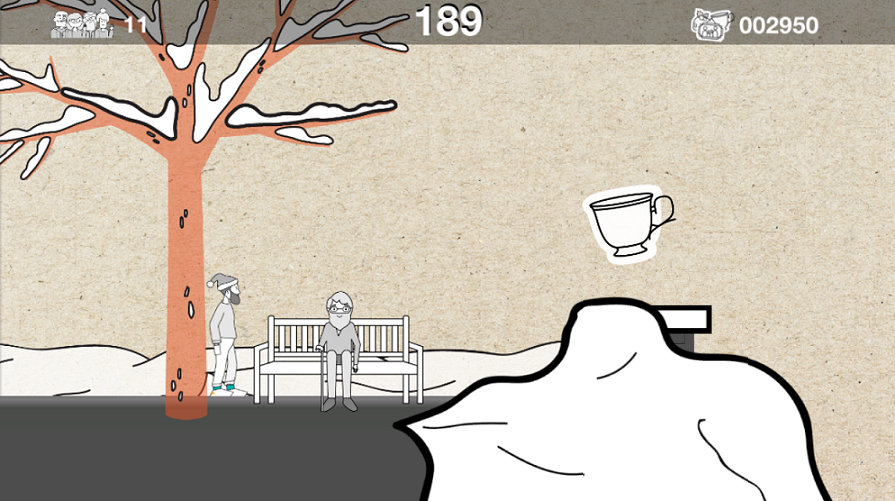 A lot of interest here. Become a fan to get alerted when it's released!